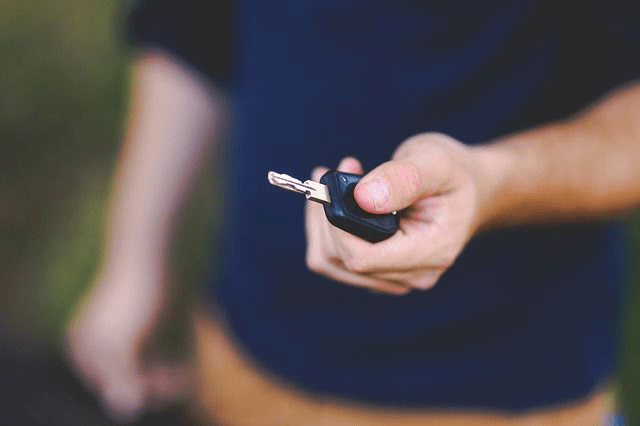 Emergency Locksmith: Anytime, Anywhere
At Canoga Park, dealing with emergency locksmith needs is not a big trouble. Canoga Park Locksmith service provider is ready to tackle almost all kind of emergency locksmith needs. We specialize in dealing with locksmith emergency situation related to automotive, Residential and commercial buildings. Whether you want us to break the lock, work on keyless lock or wish us to install new lock system on an urgent basis, we are always ready with our team of licensed, insured and bonded engineers.
Why call us?
Fast response:
Whether you are standing outside of your apartment and could not find the way to get entry due to lost key, or can't move your car door as the keys are locked inside, just give us a call and your problem will be resolved in 20 minutes. Our mobile service is always ready with its toolkit and soon it will be available at your service.
Our specialty:
You can call us if you are locked out
For the Replacement of broken locks
Rekeying of Biometric Keys and All Door Keys
Car Lockouts
Save our number and drop a call during the time of emergency.