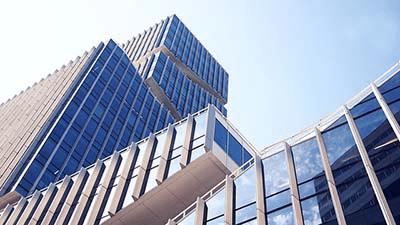 Commercial Locksmith Services
Are you looking for a professional locksmith service provider who can provide ultimate commercial locksmith solutions in Canoga Park area? Then you have visited the right place. We have a team of engineers and a wide collection of safety devices and lock systems. Our engineers will not only make your safety system strong and flawless with our services but will also help you in selecting the right products as well.Canoga Park Locksmith could help you in dealing with issues related to safety and lock system for the entrance door, safe, cabinet locks and surveillance devices.
The safety of the commercial buildings and the office is the prime concern of the business owner. The commercial safety is not only related to protecting the building from burglars, but protecting the information from wrong people as well.